Social media managers wake up every day and go to bed at night always thinking about how to make their social media or their client's social media get more likes, follows, and engagements. If you are working as a freelancer managing social media accounts you might be familiar with the problems mentioned. You are not alone. Everyone deals with these types of everyday stressors.
The common struggles social media managers encounter
1. Not finding the right captions
If you handle social media accounts of different categories – finance, fashion, cooking, your brain might endure some struggles and feel like being whipped to make a cookie dough. And no matter how hard you try squeezing the juices just never flow. Don't stress out. Everyone experienced this moment. Take a break and walk outside. Maybe get a little snack and relax your mind and then come back to writing.
2. Zero audience engagement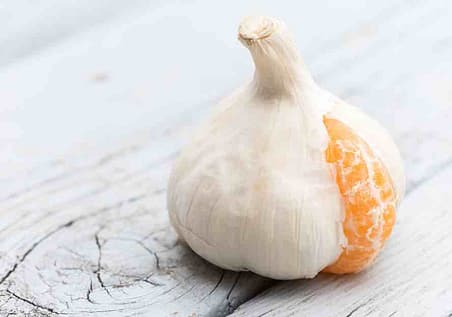 You found the caption your client loves, and you love it too. But the audience doesn't even bother to like or share it. What could be wrong? Nothing wrong, or maybe there is. Maybe you need to add relevant hashtags or eye-catching infographics, or images to your post. Image editors like Canva can make your images more relevant and attractive even if you don't have any design experience.
3. Feeling overwhelmed with the amount of work
If you feel like quitting because social media managing takes all your time, you are not alone. If your client requires you to spend time on Instagram for 30 minutes before posting and then another 30 minutes after posting, it could feel like a prison because you don't have the option to just schedule and leave it.
Some clients would allow the option to schedule posts however long you want. Some would ask you to schedule for a year worth of social media content. If you feel like you couldn't spend time each day before and after posting, you need to communicate this before taking the job. Explain that you can only schedule for up to a month instead of one whole year. Your life will be happier and less stressed if you are more open and able to express what it is that you can do and cannot do.
4. None to very little ROI (Return On Investment)
Website creation and hosting fees plus ads and marketing subscriptions can add up. It can become frustrating after months of running ads, following other people's accounts, and sales still not coming in. This type of struggles experienced by most social media managers is normal for most businesses. And it is not your fault if the business you are promoting does not get customers. A newly-introduced brand has to establish awareness and build trust first. Consistent promotion on social media is a must.
Overcome challenges relating to social media management
Properly addressing social media challenges is crucial to the overall success of the social media channels being managed and also to your mental and physical health. Without proper planning, this type of job is very overwhelming that could lead to exhaustion and burnout.
Creating a schedule calendar for each account can help. You can use google spreadsheets or MS Excel to do this. You do not need any paid calendar subscription, and it's totally optional if you want something that does the work for you like automatic posting.
Managing social media pages is a very rewarding job if done well. A lot of people are posting on social media even without being paid! And a lot of people do not know that posting on social media, writing captions for posts, making people laugh with memes, and creating an inspirational graphic image can actually be a job.